Software development, JAVA
·
Hybrid Remote
Full-Stack Java Developer (3+ years)
You're a team-oriented Java expert with a proven track-record and hungry for results – let's get in touch!
Hi there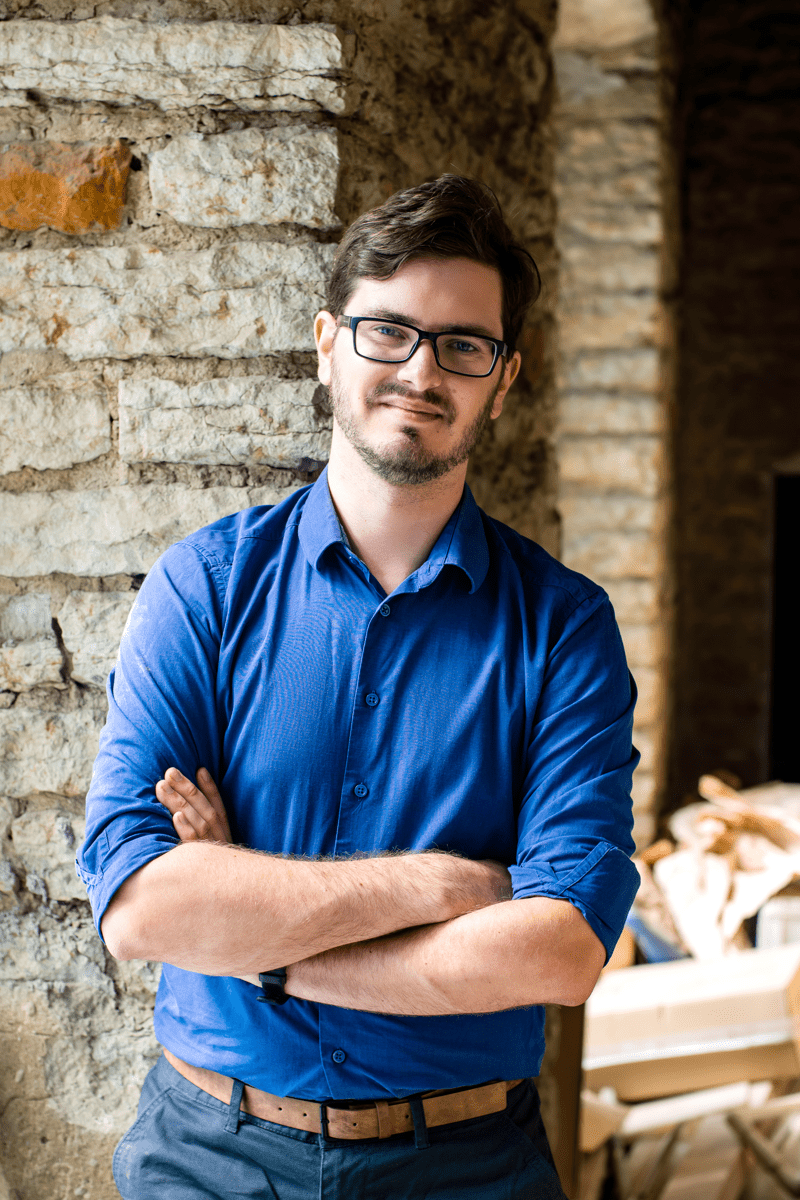 I am eager to meet with you! My name is Mark Rebane and I have been working in Finestmedia for 3 years now. I appreciate the relaxed but hard-working environment here, company has its feet on the ground but is progressive at the same time. I am proud to support large-scale projects that have an impact.

I am looking for a Full-Stack Java Developer to join my team of IT professionals. You will become part of our duteous project team, where we also have an Analyst, an Automation Tester, a Manual Tester, an Architect and three Developers. We feel that people are who really make the company!
An ideal candidate has:

3+ years of hands-on engineering experience with Java;    
good knowledge of Spring framework (MVC, security, ORM);
familiar relationship with Hibernate (JPA);
ability to work with PostgreSQL native queries;
experience building REST API-s;
native JavaScript, Angular (or similar), jQuery experience is beneficial;
skilled with a powerful collection of HTML, CSS (SCSS is beneficial), Bootstrap.
Absolute bonus, but not mandatory:
Certificate in Java (OCA or OCP) and Spring.
We highly value synergy within the team. You are very capable of working autonomously but never letting your team down. You show responsibility and initiative when needed. You offer your support when someone needs your expertise. You are fantastic with code but pretty comfortable with words also. And just a nice colleague to be around with!
What we will offer you:
flexible working conditions (read our article on hybrid work);
benefits and perks to support your physical and emotional well being;
friendly small team and no corporate bullshit;
opportunity to create an impact (read meaningful work);
family-friendly working hours;
stability as an employer - Finestmedia has been in the market for over 20 years now;
respect for being who you are and having a unique set of strengths.
Who we are?
Finestmedia is a technology company based on the Estonian capital. We have a community of talented professionals who have one mission – to create value from digitalization. Founded in 2000, today operating in two locations: headquarters in Tallinn and an office in Gdansk. Altogether we have around 100 people.
We are enthusiastic about creating solutions that make life more simple and empower organizations grow and become more efficient. Whether it is an e-government solution or international data sharing platform, a client service portal or e-commerce solution – we feel proud to be able to influence lives by making operations faster, more convenient and efficient.
Department

Software development, JAVA

Remote status

Hybrid Remote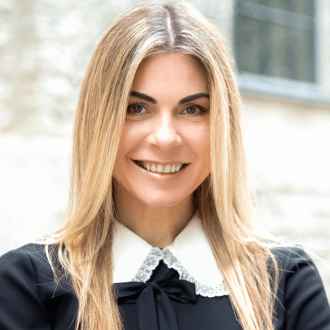 What we offer extra?
Loyalty program

Years of experience with us matter! 1/3 of our employees have worked with us for 5+ years.

Online learning

24/7 access to thousands of online courses in Pluralsight or some other platform.

Company swag

Onboarding package, gifts for personal celebrations and sportswear.

Stebby money

Your physical wellbeing is a foundation to your mental wellbeing. Like they say, your body is your temple.

Traditions

Online or offline, indoors or outdoors. Traditions need to be kept alive! Something seasonal for every year.

Team events

Your team is your people! Get inspired by working together and having fun together.

Health insurance

An opportunity to choose an annual health insurance package from Confido. Get free coaching and the best medical service.

Referral bonus program

Earn a nice bonus by bringing more cool people to work in our community.

Massage in the office

Relax your muscles and charge yourself with a one-hour massage session.

Fully-equipped kitchen

Take a break and enjoy our wide selection of free drinks and snacks in the office. All equipment for cooking included.

Grow your team spirit!

Join a sports team in badminton, basketball or disc golf. Have online pilates or put together a sports team of your own preferred activity.

Investments in sustainability

We make recycling easy for you. Want to ride your bicycle to work? We offer parking and washing opportunities.

Free parking

Our office in Tallinn is located pretty much in the center. Monthly parking fees are compensated.
About Finestmedia
Finestmedia is a strategic digital transformation partner and a leading Baltic/Nordic ICT company, founded in 2000. Client services include expert consultation services and IT-solutions such as: e-government infrastructure solutions, government registries and databases, e-service and self-service environments and more.
Finestmedia offers expert business analysis, creative engineering and reliable support for smooth operations; both for the public and the private sector.
Software development, JAVA
·
Hybrid Remote
Full-Stack Java Developer (3+ years)
You're a team-oriented Java expert with a proven track-record and hungry for results – let's get in touch!
Loading application form
Already working at Finestmedia?
Let's recruit together and find your next colleague.