Software development, JAVA
·
Tallinn
·
Hybrid Remote
Java full-stack arendaja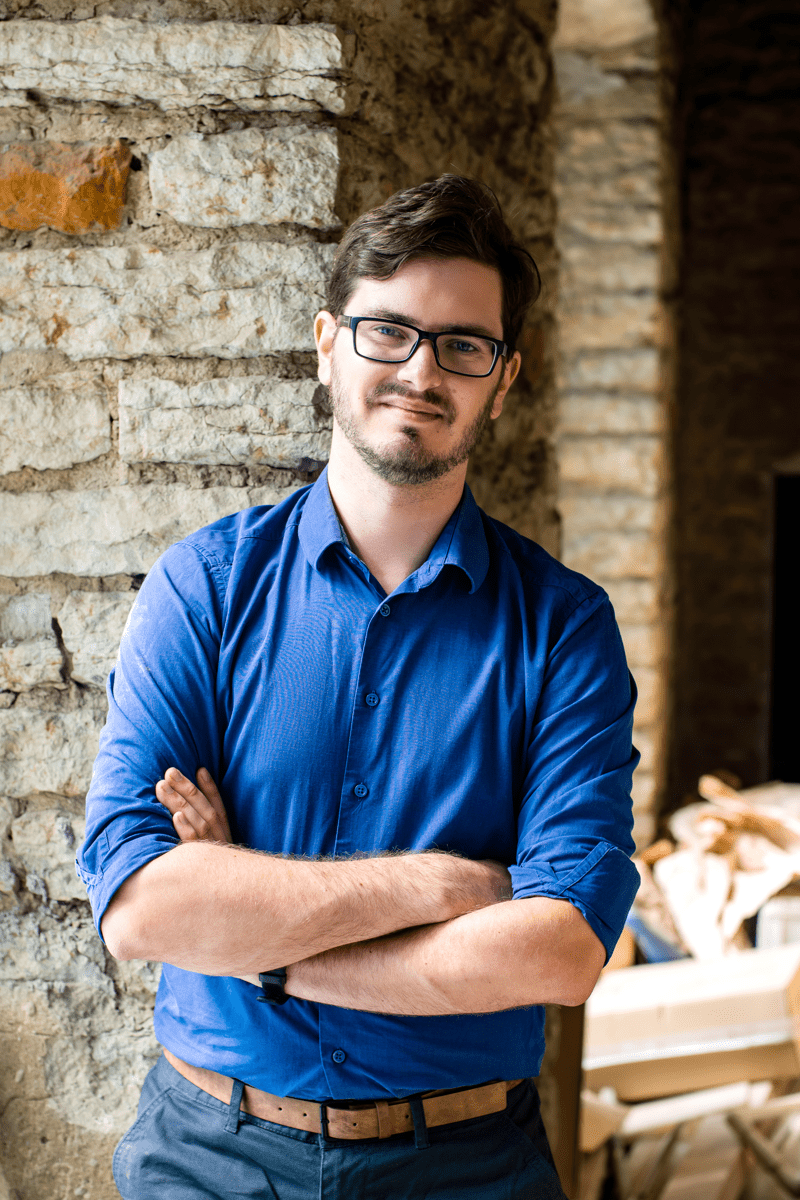 Tere,

mina olen Mark Rebane, Finestmedia Java osakonna meeskonnajuht. 
Otsin enda tiimi kogemustega Java full-stack arendajat.

Keskendume oma meeskonnas peamiselt e-Riigi arendamisele. 
Koostöös avaliku sektori klientidega loome kasutajasõbralikke ja lisandväärtust loovaid lahendusi, mis kasutavad ja aitavad avastada uusi tehnoloogiast tulenevaid võimalusi  ning suurendavad avaliku sektori efektiivsust. 
---
Meie ootused sulle:
omad 5+ aastat kogemust Java arendajana;
Sul on vähemalt 3 aastat kogemust Spring raamistikuga ning PostgreSQL andmebaasidega;
omad kogemust vähemalt ühe järgneva raamistikuga: Angular/React/Vue;
tunned agiilse arenduse põhimõtteid ja metoodikaid;
oled meeskonnamängija ning hea suhtleja;
valdad eesti ja inglise keelt nii kõnes kui ka kirjas;
kasuks tuleb Oracle Certified Associate ja/või Oracle Certified Professional sertifikaadi olemasolu.
---
Finestmedia'st

Oleme Eesti kapitalil põhinev kiiresti kasvav tarkvaraarendusettevõte, mis on turul tegutsenud juba enam kui 20 aastat. Täna töötab meie Eesti ja Poola kontorites kokku juba enam kui 100 inimest.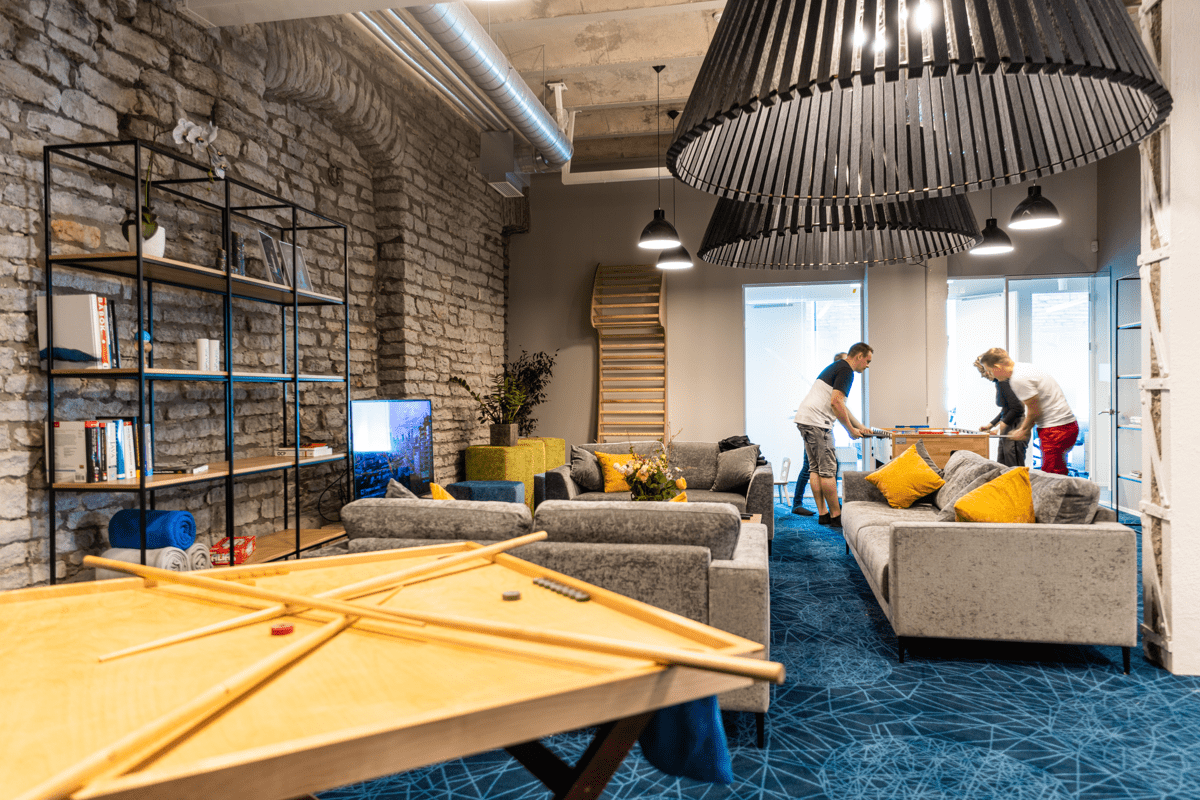 Tegutseme peamiselt Eesti, Skandinaavia ja Poola turul. Meie klientideks on Eesti avaliku sektori asutused (sh Transpordiamet, Töötukassa, Riigikogu Kantselei, SMIT) ning tuntud kaubamärke esindavad suurettevõtted (Hansapost, Maksekeskus, Inbank, Alexela, Bauhof, Eesti Pagar jpt). 
Meie teenused on suunatud peamiselt keskmisest keerukamate süsteemide väljatöötamisele e-kaubanduses, e-riigis ja tootearenduses.
---
Oma töö- ja igapäevaelu korraldamisel oleme kiired, paindlikud ja toetavad ning pakume tuge tervislikele ning sportlikele eluviisidele (SportID, massöör kontoris, korvpall, sulgpall, hambaravitoetus jne). 
Hindame väga pikaajalisi töösuhteid  ning see peegeldub ka meie boonusprogrammis.
Kui Sul tekkis meie toimetamiste vastu huvi, siis anna julgelt märku!
Küsimuste korral võid kirjutada mulle mark.rebane@finestmedia.ee, kontakteeruda minuga LinkedIn vahendusel või kirjutada meie HR inimesele Katile - kati.hink@finestmedia.ee.
Department

Software development, JAVA

Locations

Remote status

Hybrid Remote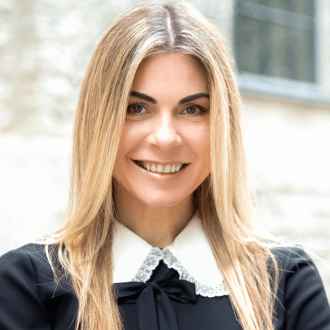 What we offer extra?
Loyalty program

Years of experience with us matter! 1/3 of our employees have worked with us for 5+ years.

Online learning

24/7 access to thousands of online courses in Pluralsight or some other platform.

Company swag

Onboarding package, gifts for personal celebrations and sportswear.

Stebby money

Your physical wellbeing is a foundation to your mental wellbeing. Like they say, your body is your temple.

Traditions

Online or offline, indoors or outdoors. Traditions need to be kept alive! Something seasonal for every year.

Team events

Your team is your people! Get inspired by working together and having fun together.

Health insurance

An opportunity to choose an annual health insurance package from Confido. Get free coaching and the best medical service.

Referral bonus program

Earn a nice bonus by bringing more cool people to work in our community.

Massage in the office

Relax your muscles and charge yourself with a one-hour massage session.

Fully-equipped kitchen

Take a break and enjoy our wide selection of free drinks and snacks in the office. All equipment for cooking included.

Grow your team spirit!

Join a sports team in badminton, basketball or disc golf. Have online pilates or put together a sports team of your own preferred activity.

Investments in sustainability

We make recycling easy for you. Want to ride your bicycle to work? We offer parking and washing opportunities.

Free parking

Our office in Tallinn is located pretty much in the center. Monthly parking fees are compensated.
About Finestmedia
Finestmedia is a strategic digital transformation partner and a leading Baltic/Nordic ICT company, founded in 2000. Client services include expert consultation services and IT-solutions such as: e-government infrastructure solutions, government registries and databases, e-service and self-service environments and more.
Finestmedia offers expert business analysis, creative engineering and reliable support for smooth operations; both for the public and the private sector.
Software development, JAVA
·
Tallinn
·
Hybrid Remote
Java full-stack arendaja
Loading application form
Already working at Finestmedia?
Let's recruit together and find your next colleague.