Welcome to Finestmedia – Lisette!
Finestmedia is happy to (once again) welcome Lisette Parts into our team – after successfully completing her internship with the FinestCommerce team, Lisette was offered a permanent position of Marketing Assistant which to our great joy she decided to accept!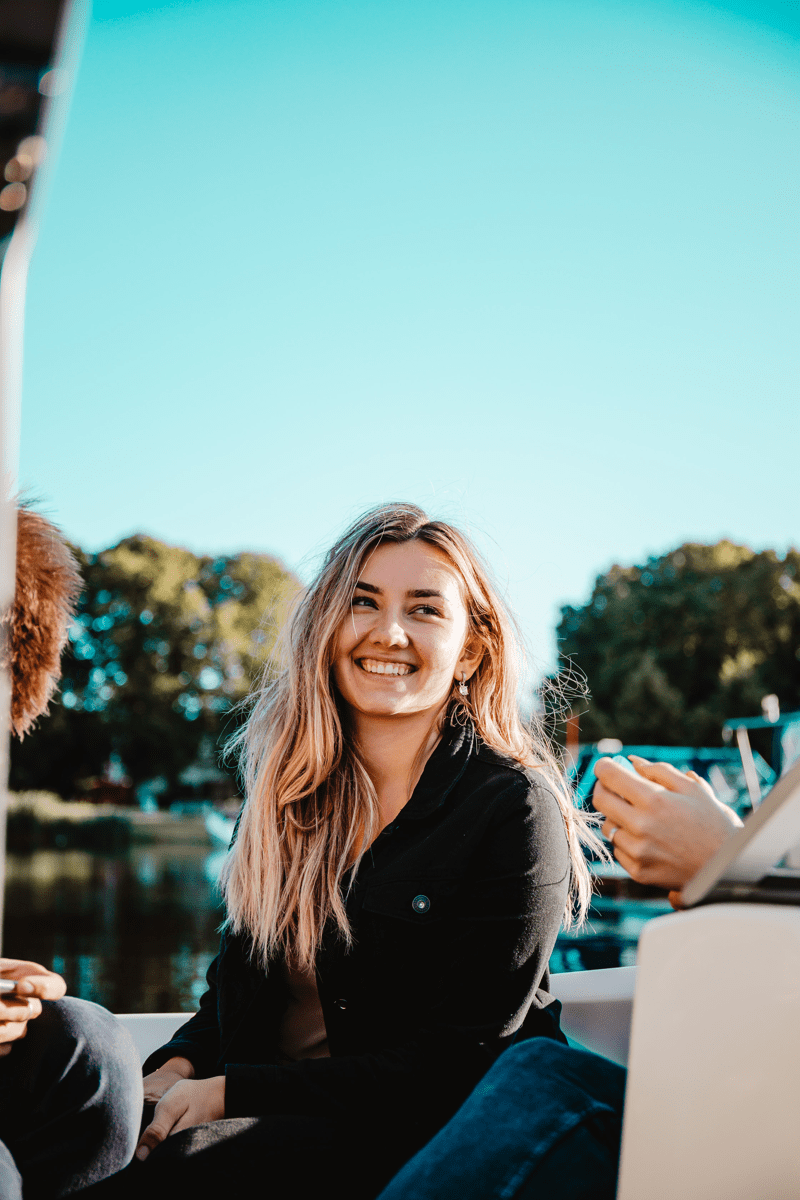 "I did not have to consider long before saying yes to the offer. I had accomplished so much already during my internship and had many ideas on how to continue building a stronger image for the Finestmedia brand. It felt like the right path for me to stay and become part of the team I had grown fond of over the past 4 months," Lisette said.

She was impressed by the unique approach of Finestmedia's team already during the first interview before she started her internship. "Instead of focusing on my experience and discussing whether I could be a valuable asset for the company, the interview really focused on how to support my professional growth, what kind of challenges would help me develop my skills and further my future career," Lisette said.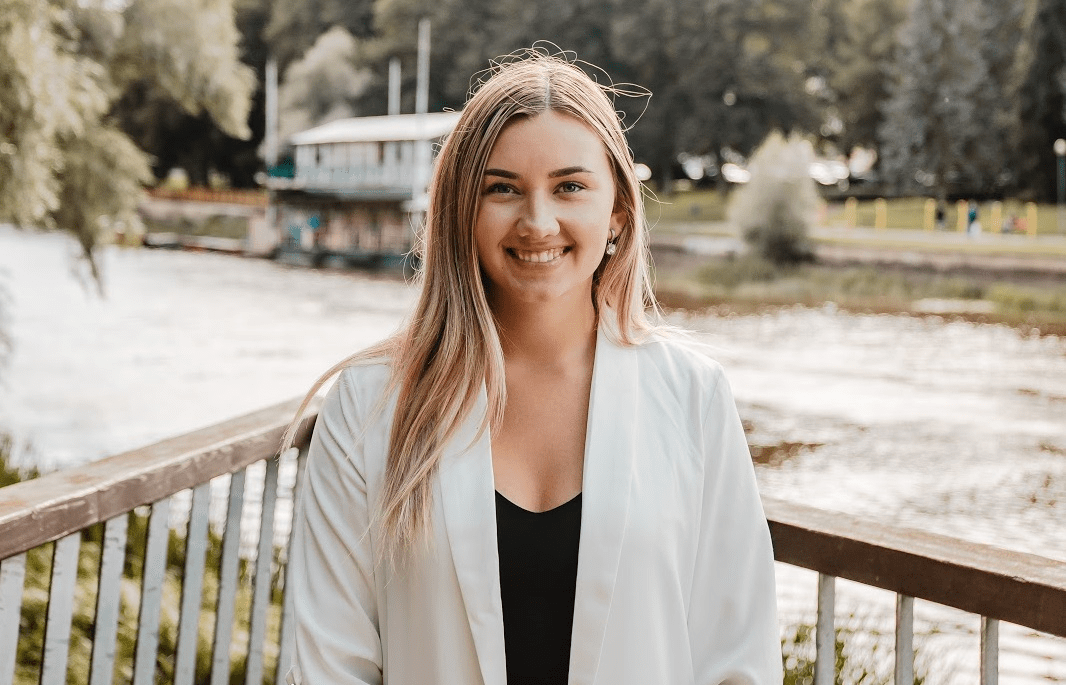 She added that the five months of internship with the FinestCommerce team taught her more than all her studies and previous work experience combined.
"I was able to support the creation of the FinestCommerce service, launch the communication of the new service offering and make suggestions for improving the image-building activities of the whole organization. I enjoyed the hands-on approach of my experience and how each activity, each accomplishment and especially every fail was analyzed as an integral part of my learning curve," explained the newest team member.
Lisette has set herself clear targets for her work at Finestmedia. She wants to make the new FinestCommerce brand well-known and help her team lead Martin to become an opinion leader in the field of e-commerce. She also sees the improvement of the Finestmedia brand awareness as one of her main long-term goals.
"I am truly inspired by the challenges offered by B2B marketing, I have lots of ideas on how to make the impact that our work creates on our customers' businesses visible and understandable to the public. I hope that in the future, instead of having to fight hard for new business there will be many more companies knocking on our door in search of a professional IT-partner," Lisette said.
Lisette is currently completing her studies in Business and Management specializing in Technology in Estonian Business School.